2003 TOURNAMENT

UYOA returned slightly earlier in the year of 2003 and took the game to Gatton Manor Golf Club in Surrey.
This mature 18 hole woodland course was established in the late 1960s. At 6,600 yards off the blue tees the challenging course is championship length and is the work of English golf architect, Commander John D Harris.

The Commander has made imaginative use of streams, lakes, and tree-lined fairways with water coming into play on 10 of the holes. This is a course to be respected; a good scorecard can be suddenly ruined if the challenges of each hole are not carefully considered.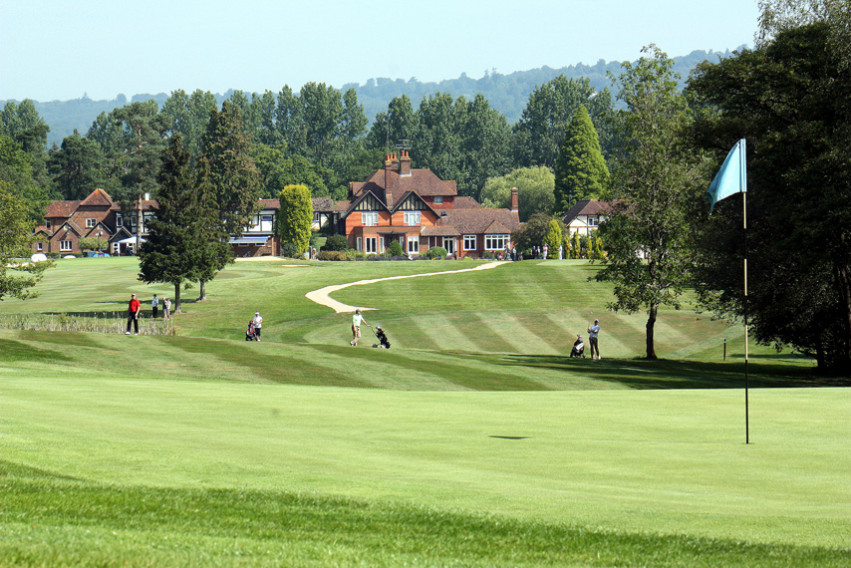 2003 saw the usual tournament qualities such as the morning Texas Scramble and the afternoon individual Stableford event. Returning for a second year was a starter to announce each player onto the first tee and new for this year were large (very large) UYOA banners placed strategically around the course to add to the tournament vibe.

Release 7th November 2003
ROBERT STEPHENSON CROWNED UYOA CHAMPION 2003
In what turned out to be a very close championship, Robert Stephenson (18 handicap) nipped the title in a count back from Chris Williams who both scored 36 points and Rolfy Tomlinson on 35.

Robert who has played the course a few times and not unused to the pressure of UYOA, managed to play a solid last round upping his game on the back nine to secure the title. Chris was hot on the heels and had a steady front and back nine but let the title get away from him on the 17th with a no score hole.

Overall the Mackay/Norman households managed to get most of the trophies including first place team event (with the help of Rick Newland) and it was good to see Lee Norman finally take home a UYOA trophy after having come so close in many previous occasions with nearest the pin. The only other trophy – longest drive went to Rolfy Tomlinson.

UYOA - Be The Best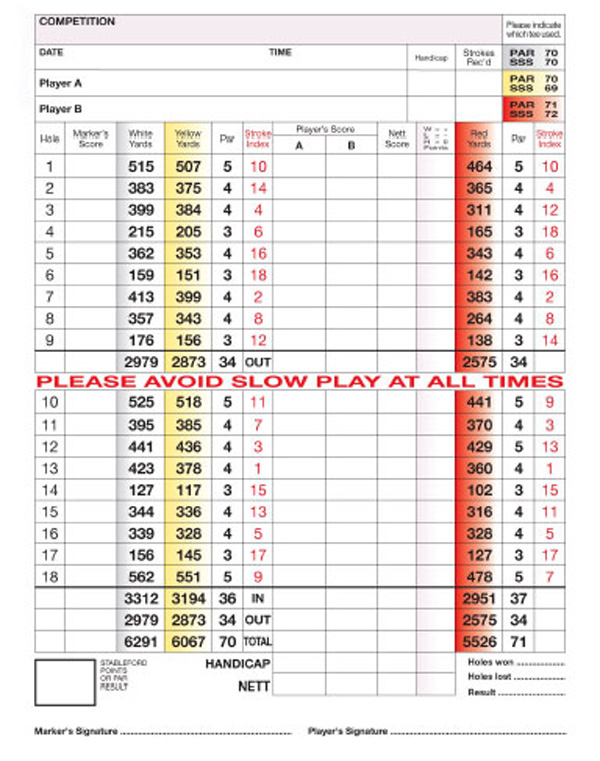 Click here to view
the Texas Scramble players and positions
Click here to view
the Stableford players and positions